Summer Strange Series: Writing Outside the Rut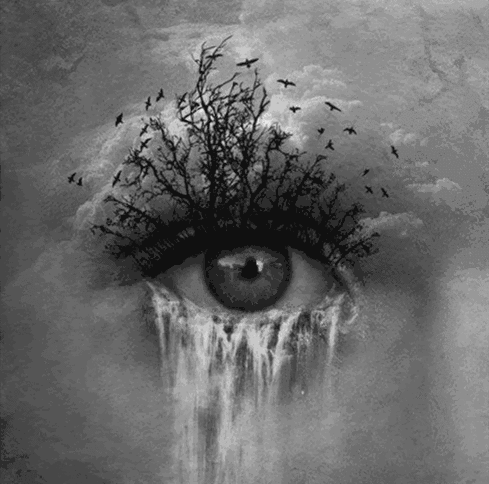 Summer Strange Series: Writing Outside the Rut
15 spots, all levels
There will be four live classes that you can watch via video anytime. So if you can't make a session, you can watch it at your leisure and still participate.

Live Class Time: Mondays, 6:30 p.m.-7:30 p.m. central time
Live Class Dates:
Monday, June 24
Monday, July 1
Monday, July 8
Monday, July 15

$10 from every sign-up will go to the Midwest Writing Center, which facilitates the work of writers of all ages and teachers through conferences, workshops, contests, readings, and discussions. MWC Members receive $10 off the sign up fee with code at checkout. Email MWC for the code.